Here we are, two weeks into 2018, and I guess what? I have no idea what the year will bring. At this point in time, I've registered for 1! race – the Frederick Half Marathon. I've bought no plane tickets and made no travel plans. While I am far from a type A personality, I usually at least have things planned and I feel like most of my life, including my running, is like nailing down jello right now.
Since the topic for today's Tuesdays on the Run is "2018 Predictions", I'm going to read the lines in my palm and tell you what I see (or something like that…)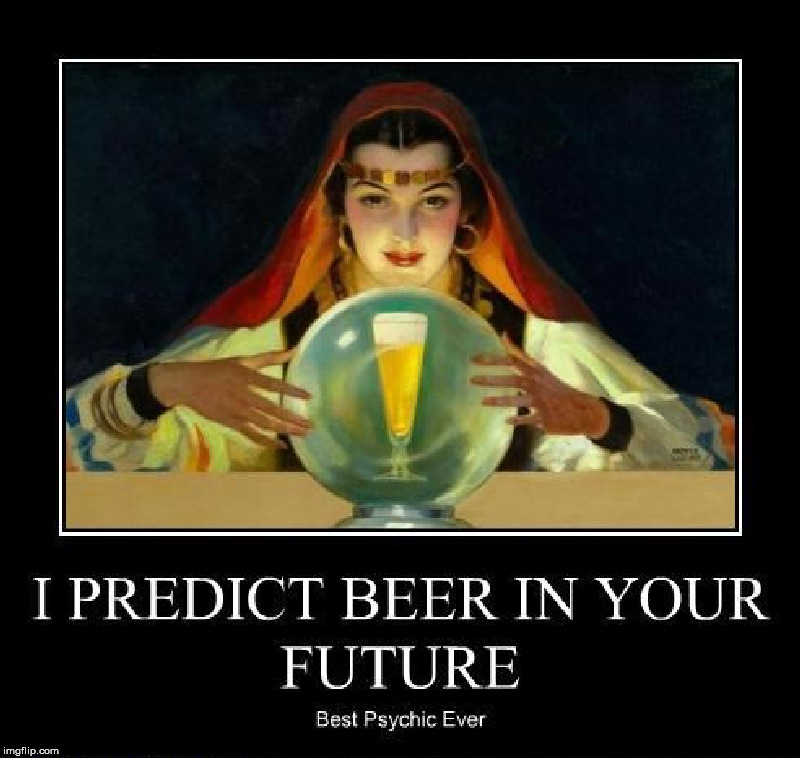 Things I see as definites:
Somehow I WILL manage to run (or at least finish) the 2018 Marine Corps Marathon. I know that I have options to get in, so somehow I'll get in and somehow I'll figure out a way to train. Must.achieve.runners.club. And it likely will be another hot one.
I will continue to strive for at least 100 miles per month. The way that January is going so far, I'm afraid I might have some really long runs ahead of me, but I'm not giving up yet.
I will buy more Happy Girl skirts. (I am not a hoarder, I'm a collector.)
Things I see as likely:
Despite my lack of planning, I will hit half marathon #75 this year. I only have four to go. My expected races: ZOOMA Texas (use code ERIKA2017 for 10% off and join me), Frederick Running Festival Half, at least one RNR race, and Navy Air Force Half Marathon. If all the stars align, I'll get to run the other 3 ZOOMA races as well.
I will get to the Mothership (AKA Skirt Sports) for the 13er in June, but I'll be running a 5K again. (I've run 2 half marathons in CO already – I just want to hang with friends.)
I will run some random race at some point that I sign up a few days beforehand because of FOMO. The big question is when, where, and what distance LOL.
Things that will not happen in 2018:
I will NOT PR at any distance. It's just not a goal this year – I'm more focused on getting strong than I am on running fast.
It's unlikely that I will race a half marathon in a new state. It's kind of a bummer that all of ZOOMA races are in states I've done and the very few of the RNR races work with my schedule. I still have my fingers crossed that the stars will align and I'll find a cheap ticket and a free place to stay in a new state, but I'm not counting on it. And you know I want to run in Australia or New Zealand… 
I will not use Hansons this year. There's only so much time in any given day. Right now, high mileage running 6 days a week is just not in the cards. Maybe I'll give Run Less Run Faster a try LOL.
I have no predictions about the general running and race world. There are some shakeups going on – too many races and many have gotten too $$$. But I think in the end the well organized races with good courses will do fine. One trend I hope to see more of is the ability to transfer bibs. Marine Corps now offers it for many of their races and a local company offers it under certain circumstances. I'd love to see this become the industry norm. That and "free" pictures. But the lines on my palm are a little cloudy on that one…
What are your predictions for 2018? Do you think there'll be any big changes in the running world? A new elite American? The end of a big race? And what about your world – what do you predict?
[inlinkz_linkup id=761271 mode=1]